Become A
Conscious Ambassador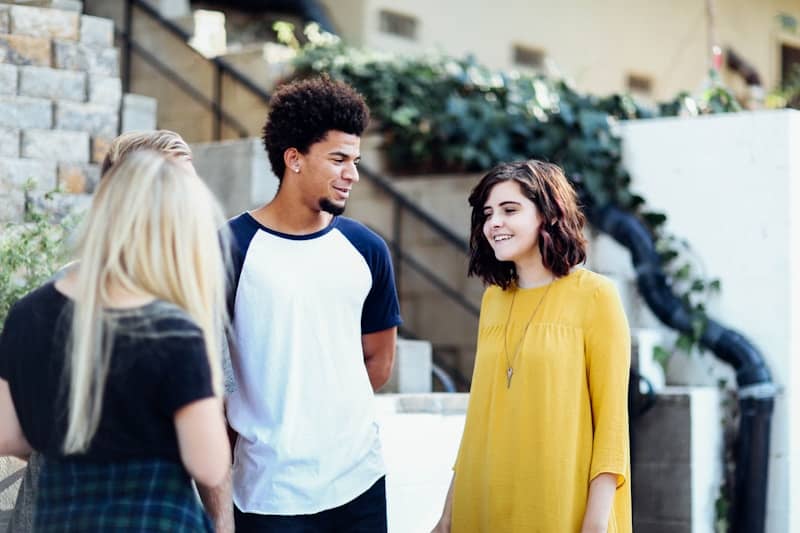 ​
​The Conscious Narrative | My Twenty Four ​
​
Our Conscious Ambassadors help rally the community to advocate for the mental health of student-athletes through various campaigns. If you're a college athlete or a just college student who loves sports, you're someone who we want to represent us. Once you're in the family, consider yourself a storyteller as you will help tackle mental health stigmas through virtual messages.
​
By becoming a Conscious Ambassador, you'll get access to free merch and cool perks (including 40% off a product each month), a chance to brush up on your social skills, and build meaningful relationships. Not to mention, you'll be first in line for an opportunity to earn some green when you become eligible for our commission's program.
​
To be a Conscious Ambassador, you must attend a college/university, have an Instagram account, and be 18 and over. (Note: You do not have to be a student-athlete to apply, but you do have to care about the importance of Mental Health.) We're currently accepting applications from U.S.-based students.
​
I hope you're ready! Let's get started!
SUBSCRIBE FOR MORE
Be the first to know about new insider perks and insights.
We respect your privacy. Unsubscribe at any time.